OSHA Training Conducted At Your Site
Employers and organizations in need of an OSHA training class for a group of eight or more people located anywhere in the United States and its territories can contact us to request a proposal to have our OSHA trainer conduct an on-site OSHA training session at your place of business.
We only use professionally credentialed OSHA-authorized Outreach trainers with extensive experience to conduct your on site OSHA training class. All trainees will receive various handouts (type and amount depend on specific class selected), and we always certify our training sessions per OSHA requirements. In addition, your trainees receive certificates of completion, and in the case of OSHA 10 or 30 hour construction and general industry training classes they also receive the official OSHA Outreach Training wallet card for the specific course they completed. The length of our OSHA training courses vary, depending on the class selected.
Scroll down to see our available on-site OSHA training classes below.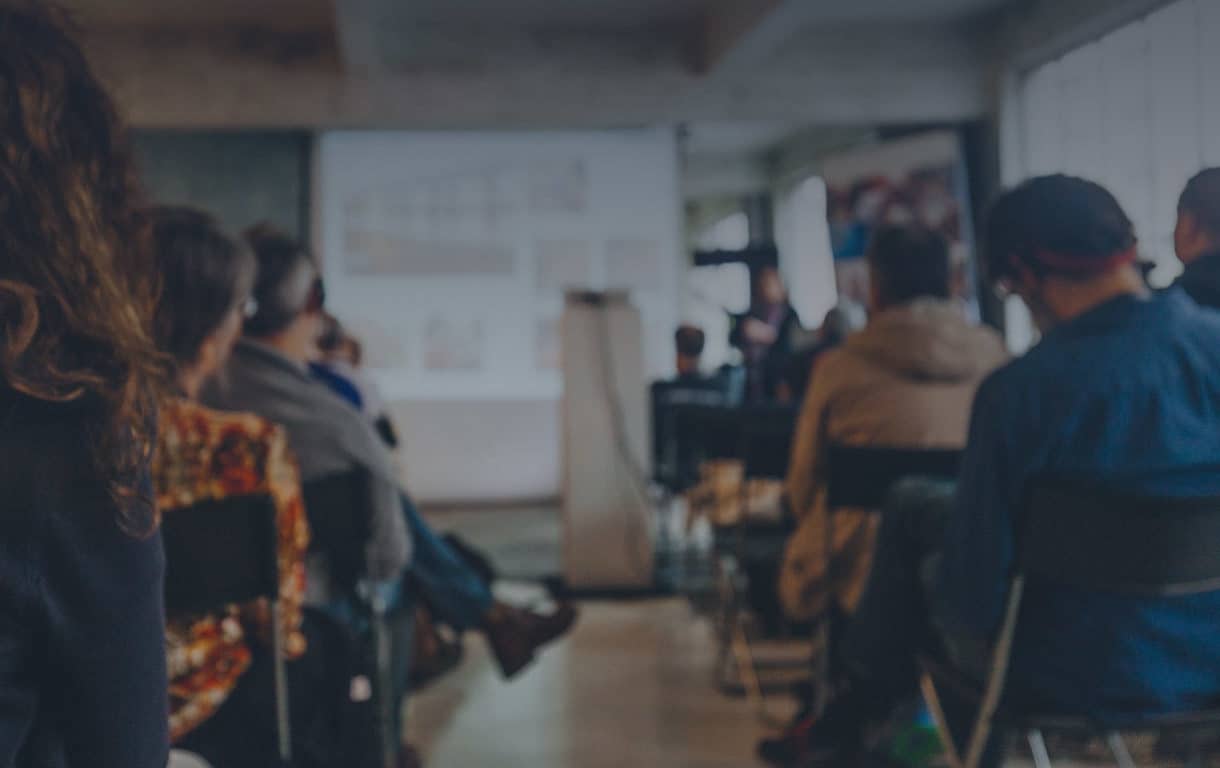 Available On-Site OSHA Training Classes
Request an On-Site OSHA Training Proposal
OSHA Training Classes Conducted At Your Site
Our OSHA trainer will conduct an on-site OSHA safety training course for your group of eight or more students. The class will be held at your facility or other location you provide, and will be customized as much as possible to fit your specific operations.
Employees working in most manufacturing environments, service industries, dental / medical fields, chemical plants, oil and gas production operations, and logistics / warehousing are provided with information about how OSHA functions as well as details on prevalent hazards in their work places in the OSHA 10 hour general industry class. For those needing more in-depth understanding of the OSHA 1910 standards, such as managers, supervisors, foremen, safety committee members, and those responsible for managing safety programs, having our trainer provide them with the OSHA 30-hour general industry class is highly recommended.
Construction workers face hazards at their work sites on a daily basis, and should take the OSHA 10 hour construction training class (in fact, this training is mandatory for anyone working at many construction sites throughout the United States). And their superiors (managers, superintendents, foremen) and those with primarily responsibilities for management of safety at the site should take the OSHA 30 hour construction training class, based on the 1926 standards.
Training for the Competent Person overseeing trenching and excavation sites is available at the customer's site, as is on site confined space entry training for entry supervisors, attendants, entrants, and the competent person tasked with performing confined space entry work. We will also conduct HAZWOPER 24 and 40-hour training classes at your site.
OSHA Training Explainer Videos
Do I Need OSHA General Industry Training, or Construction Training?
Do I Need the OSHA 10-hour Course, or the OSHA 30-hour Course?
Looking for more information about OSHA training in your area?
Confused About OSHA Certification?
Many OSHA training websites claim to provide you with "OSHA certified training", or say that you receive your "OSHA 10-hour or 30-hour certification" if you take their class. BEWARE of such claims. Click to read the real truth about "OSHA Certification".