The Globally Harmonized System of Classification and Labeling of Chemicals, also known as the GHS, was adopted into the OSHA Hazard Communication standard when it was revised in 2012. Employers are required to provide training for all workers to read and understand the new GHS compliant labels and Safety Data Sheets (SDS's), and provide the training for all new employees thereafter.
To assist employers with these training requirements, OSHA Training Services has assembled several resources and made them all available on this page. This includes online Hazard Communication training courses for both general industry and construction, free tool box talks on the GHS labeling system and safety data sheet (SDS), and DVD-based GHS training kits for do-it-yourself trainers. Click the buttons below for more info.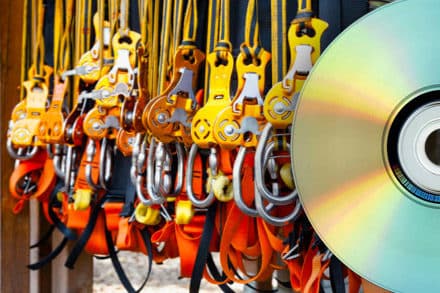 Hazard Communication / Employee Right to Know Safety Training Video on DVD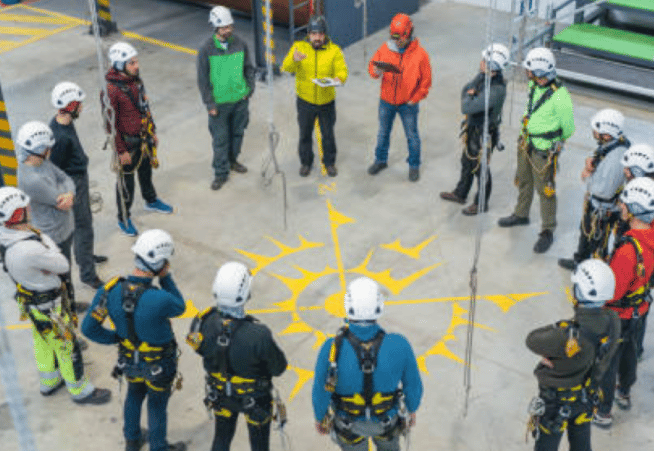 OSHA Hazard Communication / GHS Training Toolbox Talks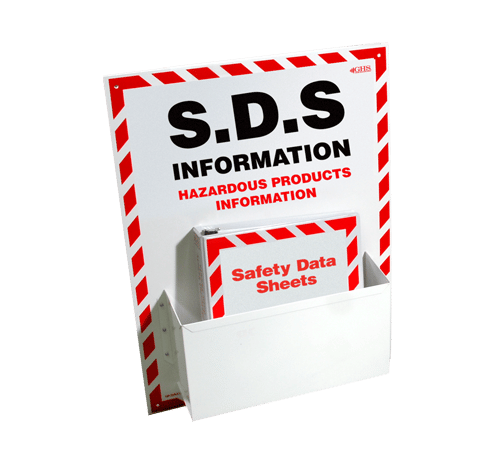 Hazard Communication Compliance Products (SDS binder plus more)
MORE HAZARD COMMUNICATION / GHS TRAINING RESOURCES
– Make sure your Written Hazard Communication Program has been updated to reflect  Hazard Communication / GHS-related information required by OSHA. Download your FREE Written Hazard Communication Program here – this link opens a Word document that you can download and revise/customize to make specific to your company or organization.
– OSHA Training Services also offers on site training services. Have one of our OSHA-authorized Outreach trainers come to your site to conduct OSHA training for your workers. We will document all training and give certificates of completion to each trainee – CLICK HERE
– In addition, we have a page that lists all training requirements listed in the OSHA Hazard Communication standard (1910.1200). Check this page out to make certain you have identified all your training obligations under this standard – CLICK HERE